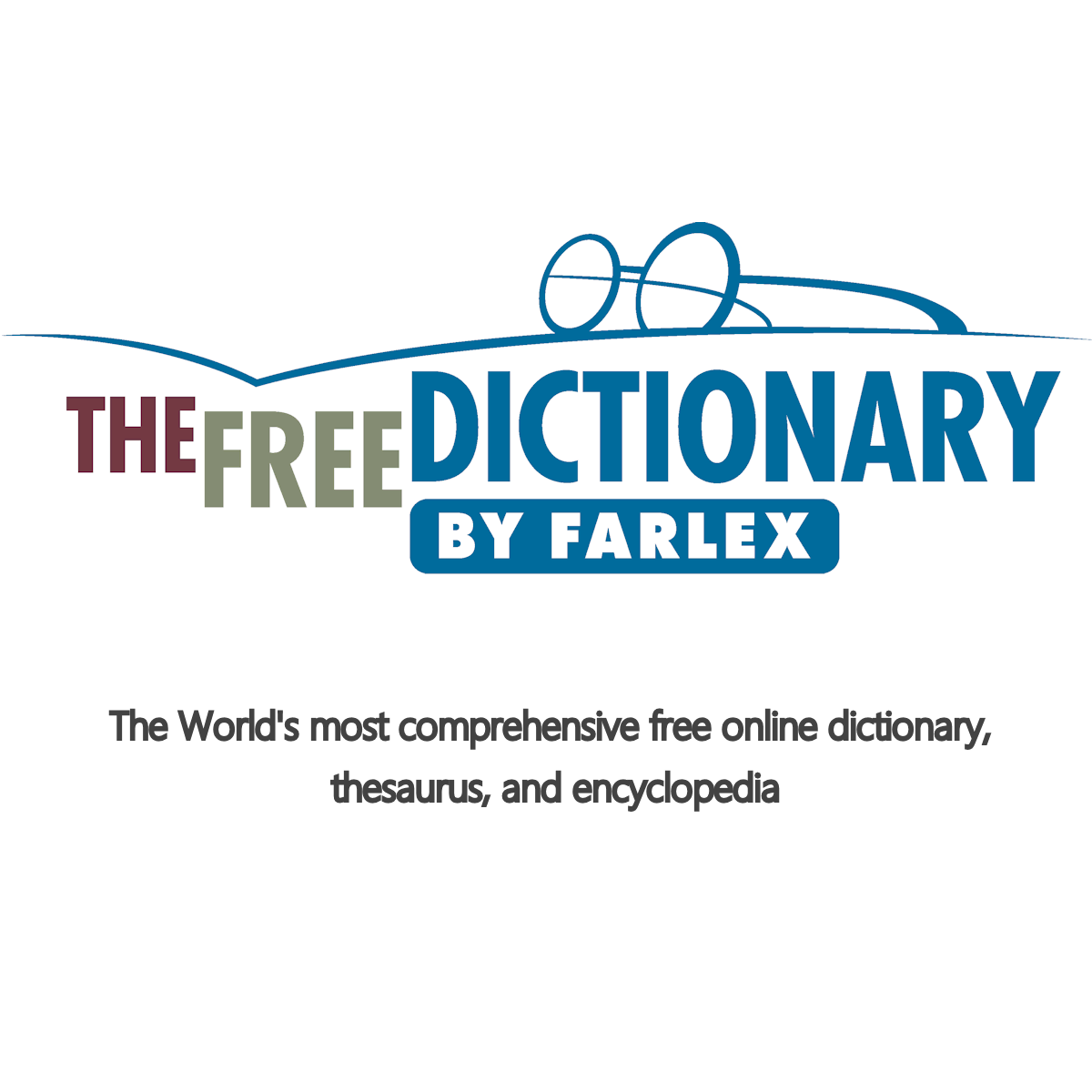 Dentist's Drill | Article about Dentist's Drill by The Free Dictionary
Also found in: Dictionary, Thesaurus, Medical, Wikipedia.
Dentist's Drill
a medical apparatus by means of which a cutting instrument is made to rotate (the drill is a shaft with a steel, diamond, or carborundum bit attached to it, or a carborundum stone, disc, etc.) and which is used for the preparation of the hard tissues of the tooth. There are pedal-operated (seldom used), electrical, and turbine dentist's drills. In an electrical dentist's drill, an electric motor serves as the motive power for the drill, which is affixed to the tip of the apparatus. In a turbine dentist's drill, the cutting instrument is set in motion by a turbine located in the tip; a stream of compressed air is forced onto the turbine (by means of a compressor) at a pressure of 0.25–0.35 meganewtons /m2 (2.5–3.5 kg/cm2). The frequency of rotation of an electric dentist's drill is 30,000 rpm, and that of a turbine dentist's drill is up to 350,000 rpm. The increased rate of the rotation of the drill removes the principal causes of painful sensations—namely, vibration and pressure of instruments on the teeth.
Want to thank TFD for its existence? Tell a friend about us, add a link to this page, or visit the webmaster's page for free fun content.
Link to this page: