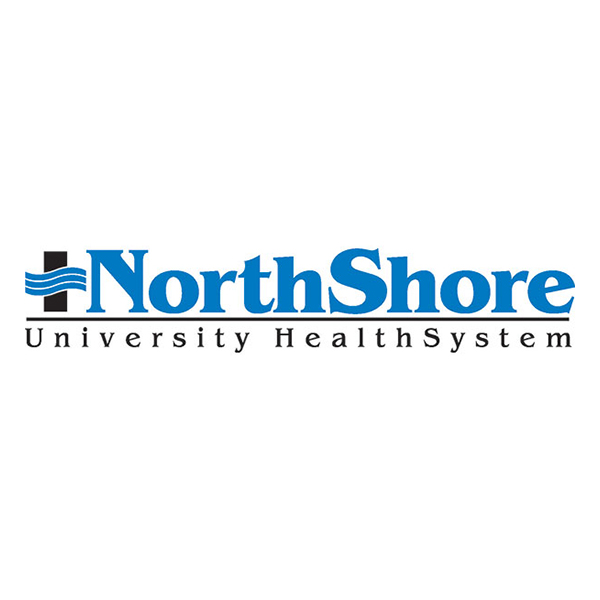 Glenbrook Hospital: Glenview, IL | NorthShore
COVID-19 in Our Communities
We continue to closely monitor the novel coronavirus (COVID-19) situation. To best serve our communities and protect your health and the health of our care teams we encourage you to visit our Immediate Care Options page to seek the appropriate path of care for your needs.
Glenbrook Hospital celebrated the 40th year of its opening in 2017, and it is well known in the northern suburbs as a comprehensive medical center providing advanced diagnostic and therapeutic interventions. It is a Level II Trauma Center and also is certified by the Joint Commission as a Primary Stroke Center—providing an acute stroke team 24 hours a day, seven days a week for rapid diagnosis and treatment.
Glenbrook Hospital provides advanced medical and surgical care in a beautiful healing environment. Notable specialties include NorthShore Orthopaedic Institute, NorthShore Spine Center, Kellogg Cancer Center, NorthShore Neurological Institute, NorthShore Cardiovascular Institute, John and Carol Walter Center for Urological Health, Patricia Nolan Center for Breast Health, Simms Family GI Lab, Eye and Vision Center, Surgical Specialty Suite and a Total Joint Replacement Center. In addition, the hospital offers leading-edge interventional radiology and diagnostic radiology services.