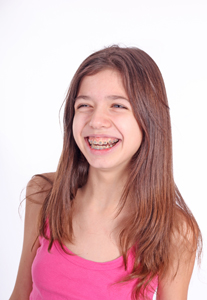 Orthodontists and dentists both help patients improve their oral health, but in different ways. Dentistry is a broad medical specialty that deals with the teeth, gum, nerves, and jaw, while orthodontics is a specialty within dentistry that focuses on correcting bites, occlusion, and the straightness of teeth. One important difference is that all orthodontists like Drs. Burk and Flinn are dentists, but not all dentists are licensed orthodontists.
How are they similar?
The main similarity between a dentist and orthodontist is that they both focus on oral care. An orthodontist can work in a dental office and provide the same care as a dentist. So in this respect, they are quite similar. They are both considered doctors, and deal with the teeth and gums.
How are they different?
There are more differences than similarities. An orthodontist requires additional schooling as a dental specialty; the situation is similar to a doctor
…
Read More