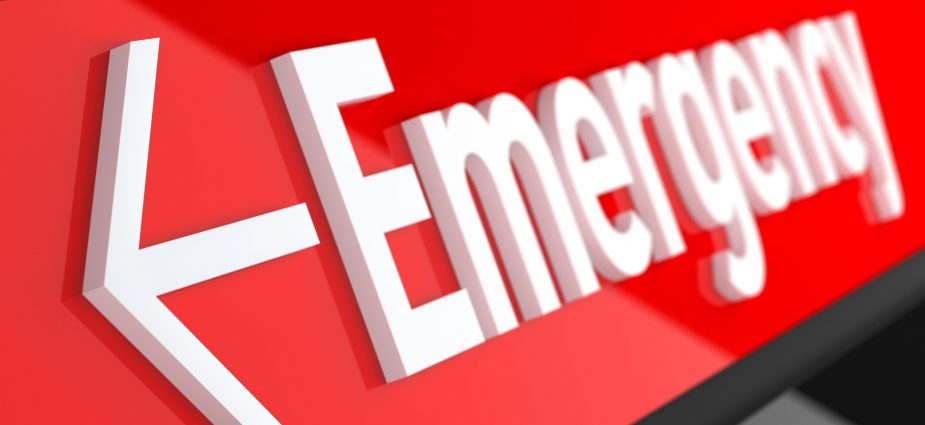 Your dentist should be the first person you call if you have a dental emergency. Most dentists set aside time for emergency procedures. Be sure to keep your dentist's after hours contact information readily available at all times.
Whether at home or traveling, the following tips can help you manage a dental emergency until you can get to the dentist. It is important to remember that with some dental emergencies, seeing a dentist within 30 minutes or less can mean the difference between saving or losing your tooth.
Knocked-Out Tooth
A knocked-out tooth is a dental emergency that requires urgent attention. If the appropriate emergency steps are followed immediately after the tooth has been knocked out, the chances are very good that the tooth can be reinserted and preserved by a dentist.
Pick up the tooth by the top (crown) of the tooth. Do not touch the root(s) of the
…
Read More