What is Whole Health?
Whole Health is VA's cutting-edge approach to care that supports your health and well-being. Whole Health centers around what matters to you, not what is the matter with you. This means your health team will get to know you as a person, before working with you to develop a personalized health plan based on your values, needs, and goals.
Find out how you can #LiveWholeHealth from home through VA's ongoing self-care blog series. This series highlights Whole Health resources—such as video sessions for yoga or meditation—that you can follow along at home to live healthier and happier.
How to Get Started
Start a conversation with your health team about your needs and priorities, or learn about Whole Health practices from other Veterans through the Introduction to Whole Health and Taking Charge of My Life and Health courses.
VA staff and Veteran peers will support and guide you through the Personal Health Inventory self-assessment and help you create your Personal Health Plan. What matters to you will shape your plan and drive your choice of Well-being Programs and clinical treatments.
The road to better health and well-being starts here, with you.
Start Living Whole Health
Veteran Resources
Whole Health Basics
These resources will help you as you start your Whole Health journey and develop your Personal Health Plan.
Whole Health Success Stories
Acupuncture on the Mountainside
Practices such as acupuncture, yoga, massage, tai chi, clinical hypnosis, biofeedback, and others, are quickly growing treatment options for Veterans receiving VA care.
Video Resources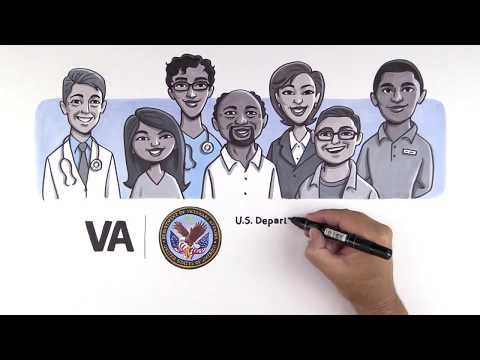 Educational Resources
Clinician Tools
Practicing Whole Health as a VA clinician means being part of a nationally-supported, grassroots movement that is bringing about system-wide transformation. Explore the educational tools and resources that can help support you in this effort.
Education Champion Materials
Education champions assist VA facilities with Whole Health education, integrative health coordination, innovation, arts and humanities, and administration. Course materials, guidance, and resources are available to help you be successful in these varied roles.
Peer Facilitator Materials
Veterans trained to lead the Introduction to Whole Health two-hour course, may use this page as a one-stop shop for materials and background information.