A dentist has seen an uptick in tooth fractures amid the coronavirus pandemic.
Dr. Tammy Chen, prosthodontist, and owner of Central Park Dental Aesthetics in Midtown Manhattan, described her patients' teeth troubles in the New York Times on Tuesday and offered several possible explanations.
"I've seen more tooth fractures in the last six weeks than in the previous six years," Chen recalled saying to a friend.
While Chen addressed an increased call volume via telemedicine in mid-March when the office closed (for issues like jaw pain, migraines, and tooth sensitivity), she reported at least one fracture every day since reopening in June.
She says "one obvious answer" behind the fractures is stress, from "COVID-induced nightmares to 'doomsurfing' to 'coronaphobia," and added that it's clear the ongoing pandemic is causing anxiety, thereby affecting mental health. The stress may cascade to "clenching and grinding" that can damage teeth, Chen explained.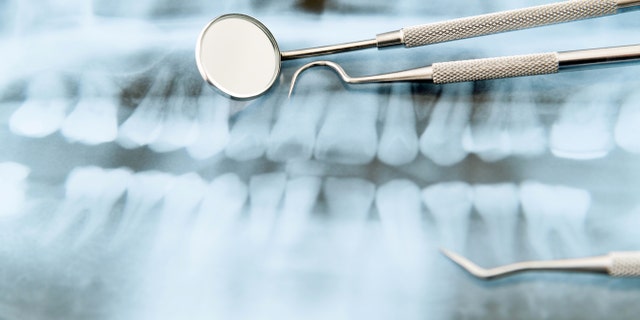 …
Read More